Getting to Tobago
Tobago, which is just off the coast of South America, is known for offering an authentic Caribbean experience, where unspoilt traditions, untouched natural beauty and undiscovered gems merge to create the idyllic holiday escape.
Situated between its sister isle Trinidad and Grenada, Tobago can be accessed several ways.
Where are you coming from?
Domestic Ferry Service
The ferry service is available from Port of Spain, Trinidad to Scarborough, Tobago and can be done aboard either the Buccoo Reef, A.P.T James or the M.V. Galleons Passage.
Two sailings per day are usually scheduled. One in the morning and one in the afternoon.
Sailing duration is estimated at two and a half to three hours.
On board facilities on ferries include cafeteria, bar and VIP Lounge.
Return Tickets:
Adults: $150
Child ( 3 years - 11 years) - $100.00
Infants (2 years and under) - Free
Visit the Trinidad and Tobago Inter-island Ferry Service website to purchase online or for ticket outlets and scheduled sailing times.
Visas
Most countries generally do not require a visa for visits up to 90 days, however, you should still confirm whether you require a one and the steps to get started. (This was taken from Ministry of National Security's website, it's currently on our FAQ page as well)
Entry Requirements
Business travelers and tourists must show passports that are valid for three months longer than the intended stay and a return ticket. For visits of up to 90 days, U.S. citizens do not need visas.
Getting Around Tobago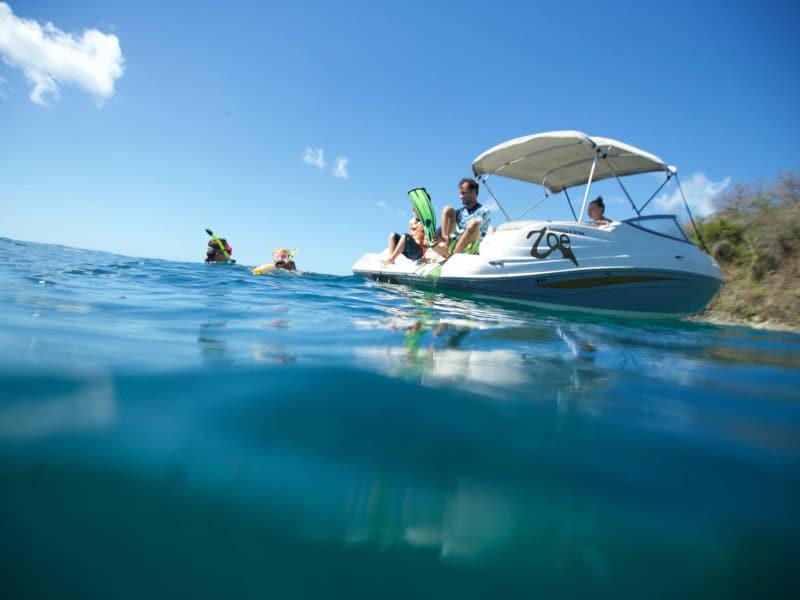 Tours
Travel Information & Tips